Presentation
TSE is hosting a platform for its academic researchers and students interested in the economics of climate change and the industrial organization of energy. This initiative brings together industrial partners and academic partners to exchange on the economics of Energy & Climate Change, giving the opportunity to build new analytical tools to address new challenges.
Regular workshops allow sharing knowledge on the EU and non-EU institutional framework, on empirical observations from all around the world, and on basic theoretical modeling.
Next conference: Environmental regulation and industrial performance, on May-17-18, 2018.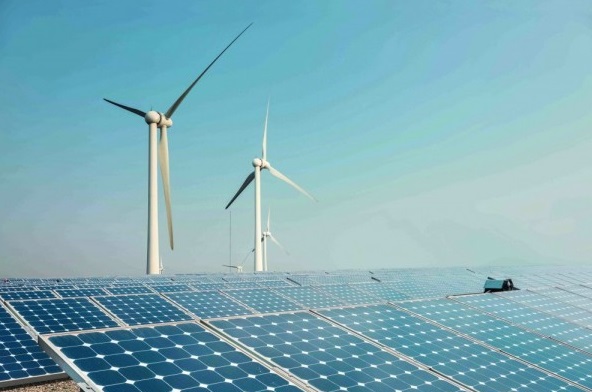 It will produce three types of deliverables:
Scientific publications, academic conferences and seminars
Transfer of knowledge to practionners and policy makers.
Participation to the public debate by disseminating economic knowledge
It is organized around two thematic groups dedicated to
The Economics of Energy Industries
The Economics of Natural Resources and the Environment
Our partners: EDF, ENGIE, TOTAL
TSE is a member of the network GEMCLIME, find out more