Wants to join us?
Proudly international, TSE is a unique center in France both in terms of academic excellence and ambitious education programs, one of the very best institutions in these two fields.
Every year, Toulouse School of Economics recruits junior assistant professors on the international JobMarket and also presents its doctoral candidates.
Senior professor positions are also possible at any period of the year.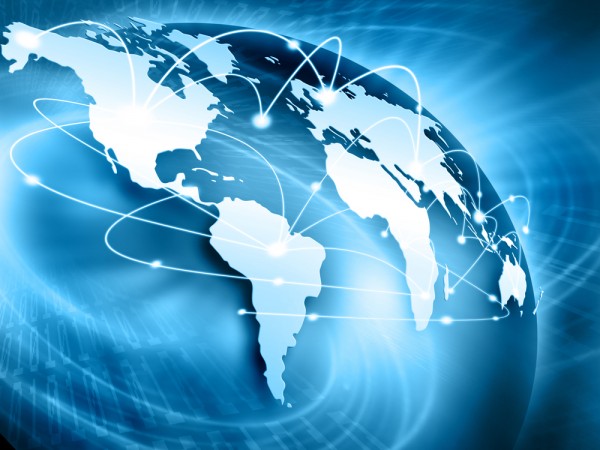 Every year, some of our PhD students attend the international Job Market in order to obtain careers in prestigious universities or in public or private sectors.
For 2019, TSE Job market outcomes - May 2019
NAME

REFEREES

FIELDS OF INTEREST

Konrad ADLER
Postdoctoral position with the finance group at Bonn University

Financial Frictions in Macroeconomics,
Empirical Macroeconomics

Aleksandra FRIDMAN
Economist program at the International Monetary Fund

International Macroeconomics,
Macroeconomics
Monetary Economics

Postdoctoral Research Associate at the Kenan-Flagler Business School (University of North Carolina)

Corporate Finance,
Entrepreneurship
Financial Innovation,
Applied Microeconomics

Jasmin FLIEGNER
Postdoctoral Associate at the Abdul Latif Jameel Poverty Action Lab at MIT
September 2020- will start a tenure track position at the University of Manchester.

 

Econometrics of Program Evaluation,
Applied Econometrics

Jakob HENNIG
Visiting professor Position at the UC3M

Labour Economics,
Applied Microeconomics,
Urban Economics

Dimple KUKREJA
Research Officer, Reserve Bank of India

Developement Economics,
Family Economics,
Applied Microeconomics 

Xavier LAMBIN
Assistant professor, Grenoble School of Management

Industrial Organization,
Theory,
Applied Theory

Giulia PAVAN
Compass Lexecon (Madrid office)

Empirical Industrial Organization,
Environmental Economics

Eva RAIBER
Assistant professor, Aix‐Marseille School of Economics

Applied Microeconomics,
Development Economics,
Family Economics,
Economics of Religion

Lei XU
Economist, Bank of Canada

Empirical Industrial Organization,


Applied Microeconomics

 
Job openings at TSE (admission closed)
As each year, TSE is present on the Job Market during the ASSA Annual Meeting. The hiring committee selects some candidates for an interview in the host city, which could lead then to an invitation in Toulouse to give a seminar.
In autumn 2019, Toulouse School of Economics (TSE) will offer Assistant Professorships in Economics on competitive terms, starting on September 1st, 2020 for a period of six years corresponding to a three-year contract renewable once after a "mid-term" review.
Assistant professors will be offered permanent positions in the French academic system following a successful tenure evaluation at the end of the six years.
TSE invites applications from strong candidates in all areas of economics. TSE offers an exciting research environment, a low teaching load and no administrative obligations.
Proven research abilities are necessary and the PhD should be completed by the date of the appointment. Graduates of any country are eligible. Knowledge of FRENCH is NOT required.
Online applications will be displayed in October 2019.