Want to join us?
Proudly international, TSE is a unique center in France both in terms of academic excellence and ambitious education programs, one of the very best institutions in these two fields.
Every year, Toulouse School of Economics recruits junior assistant professors on the international JobMarket and also presents its doctoral candidates.
Senior professor positions are also possible at any period of the year.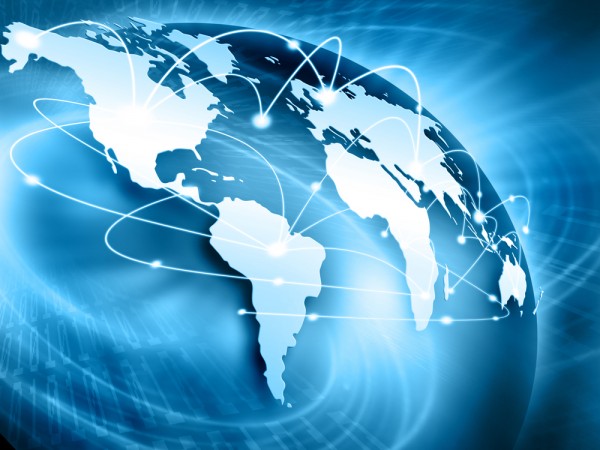 Job openings at TSE
Toulouse School of Economics (TSE) is offering multiple Assistant Professorships in Economics on competitive terms, starting September 1, 2023 for a period of six years corresponding to a three-year contract renewable once after a "mid-term" review. TSE offers an exciting research environment, a low teaching load and no administrative obligations. Assistant professors will be offered permanent positions in the French academic system following a successful tenure evaluation at the end of the six years.
TSE invites applications from strong candidates in all areas of economics, with priority given to Econometrics and Industrial Organization for two of the positions.
Proven research abilities are necessary, and the PhD should be completed by the date of the appointment. Graduates of any country are eligible. Knowledge of French is NOT required.
Online applications have to be received by November 13, 2022 on econjobmarket.org. Any query or further details about applications should be sent to jobmarket@TSE-fr.eu. Selected applicants will be offered a virtual interview by zoom during the EJME from December 12 to 14, 2022.
More details on the job offers
Postdoctoral Positions at Toulouse School of Economics
Toulouse School of Economics (TSE) is offering ERC-funded post-doctoral positions on the SPACETIME research project managed by Mathias Reynaert. The position starts on September 1st, 2023, with a contract period of 1-4 years, depending on the career preferences of the applicant.
Knowledge of French is not required.
Applications will be accepted until January 31st, 2023.
Applications should include a CV, a cover letter with a short research statement (1 page max.), one research paper, and at least two recommendation letters.
Short-listed candidates will be invited to interview in February (online).
Candidates should have a research interest in one of the following domains:
Management and analysis of large-scale spatial data
Spatial Econometrics
Quantitative Spatial Equilibrium Models
Agricultural Economics and land use
Transportation Economics
All applications must be submitted on Econjobmarket : here.