January 12–13, 2023
Toulouse


Thank You!

The organizing committee warmly thanks its partners and participants present at this 15th Digital Economics Conference in Toulouse. We hope to have the pleasure to meeting you again for the next edition in 2024. We invite you to consult the section events of the TSE website which announces all events organized by TSE.
How will the metaverse reshape the digital landscape? This event dedicated an exploratory roundtable to this cutting-edge topic, inviting a panel of international experts on digital markets to discuss the wide-ranging implications for areas such as competition policy, gaming, advertising, and privacy. 


Keynote speakers

Amelia FLETCHER (CERRE, Centre for Competition Policy and UEA)
The EU Digital Markets Act: What Role for Economics?
David YANG (Harvard University)
Al-tocracy and its International Ramifications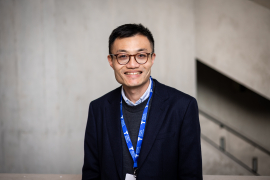 Organizing committee

Alexandre de Cornière, Jacques Crémer and Paul Seabright
Contact

Conference secretariat:  digitconf@tse-fr.eu
Sponsors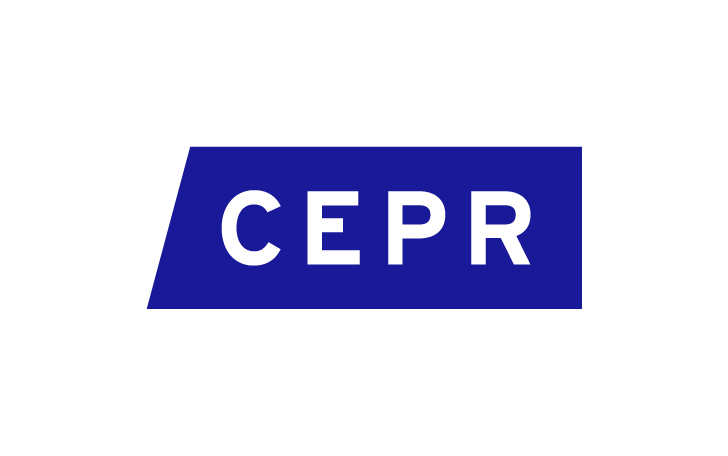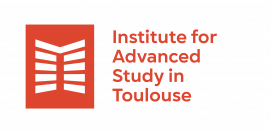 Background and objective

The objective of the conference, organized by the TSE Digital Center at the Toulouse School of Economics, with the help of CEPR, is to discuss recent contributions to the understanding of the digital economy and its consequences for modern societies. The conference will feature contributions in economics, theoretical, econometric, experimental and policy oriented, as well as contributions from other social sciences and computer and data science.
Conference venue

Toulouse School of Economics (new building)
1 Esplanade de l'Université
31080 Toulouse cedex 06