The annual prize for the best young researcher in finance and insurance has been awarded to Matthieu Bouvard (2020 recipient) and Kim Peijnenburg (2021 recipient)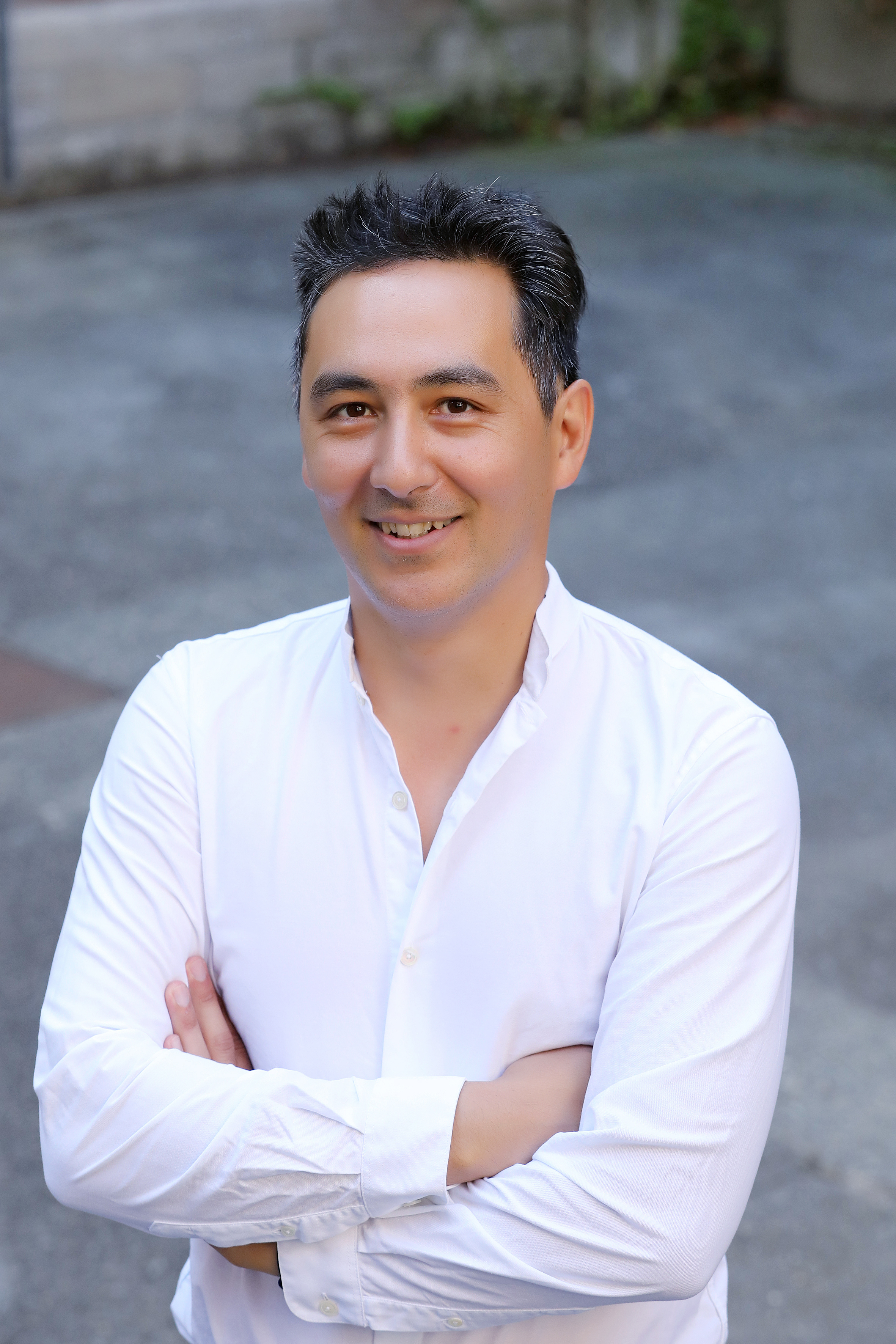 This prize is awarded by The Institut Louis Bachelier in collaboration with La Fondation d'entreprise SCOR pour la Science.
"During the International Forum on Financial Risk and the "Rising Talents" side event organised by the ILB/Europlace Institute of Finance on 26 March 2021, the SCOR Foundation for Science awarded the 2020 and 2021 Best Young Researcher in Finance and Insurance prizes to Matthieu Bouvard, professor at the Toulouse School of Management (University of Toulouse), specialising in Finance, and member of the Toulouse School of Economics, and Kim Peijnenburg, professor of Finance at EDHEC, researcher affiliated to the Centre for Economic Policy Research (CEPR) and member of the Network for Studies on Pensions, Aging, and Retirement (Netspar).
Matthieu Bouvard's research focuses on financial intermediation and the impact of technological innovation in finance (Fintech). His article published in 2019 in the very prestigious Review of Financial Studies and co-authored with Bruno Biais, Christophe Bisière and Catherine Casamatta, "The Blockchain Folk Theorem", has attracted particular attention. The authors reveal two major sources of inefficiency in blockchain. On the one hand, it generates instability that leads to persistent forks. On the other hand, it encourages miners to over-invest socially inefficiently in computing power."