These two years of the bachelor in Management and Economics Sciences will prepare students to access the third year in economics at Toulouse School of Economics or at Toulouse Schoof of Management (IAE).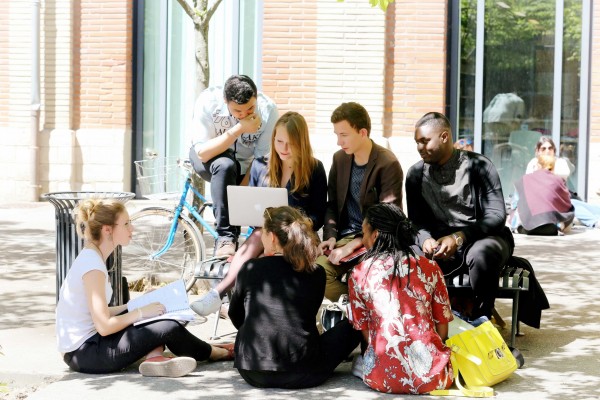 Please see the French section to see all courses offered.
Chat with our students!

Don't hesitate to contact our student ambassadors if you have any questions for them! They will be happy to share their experience with you. Explore the different student ambassador profiles displayed below and create your account to start the discussion...

Not all fields of study are represented, but feel free to submit your question to one of the ambassadors by level of study.