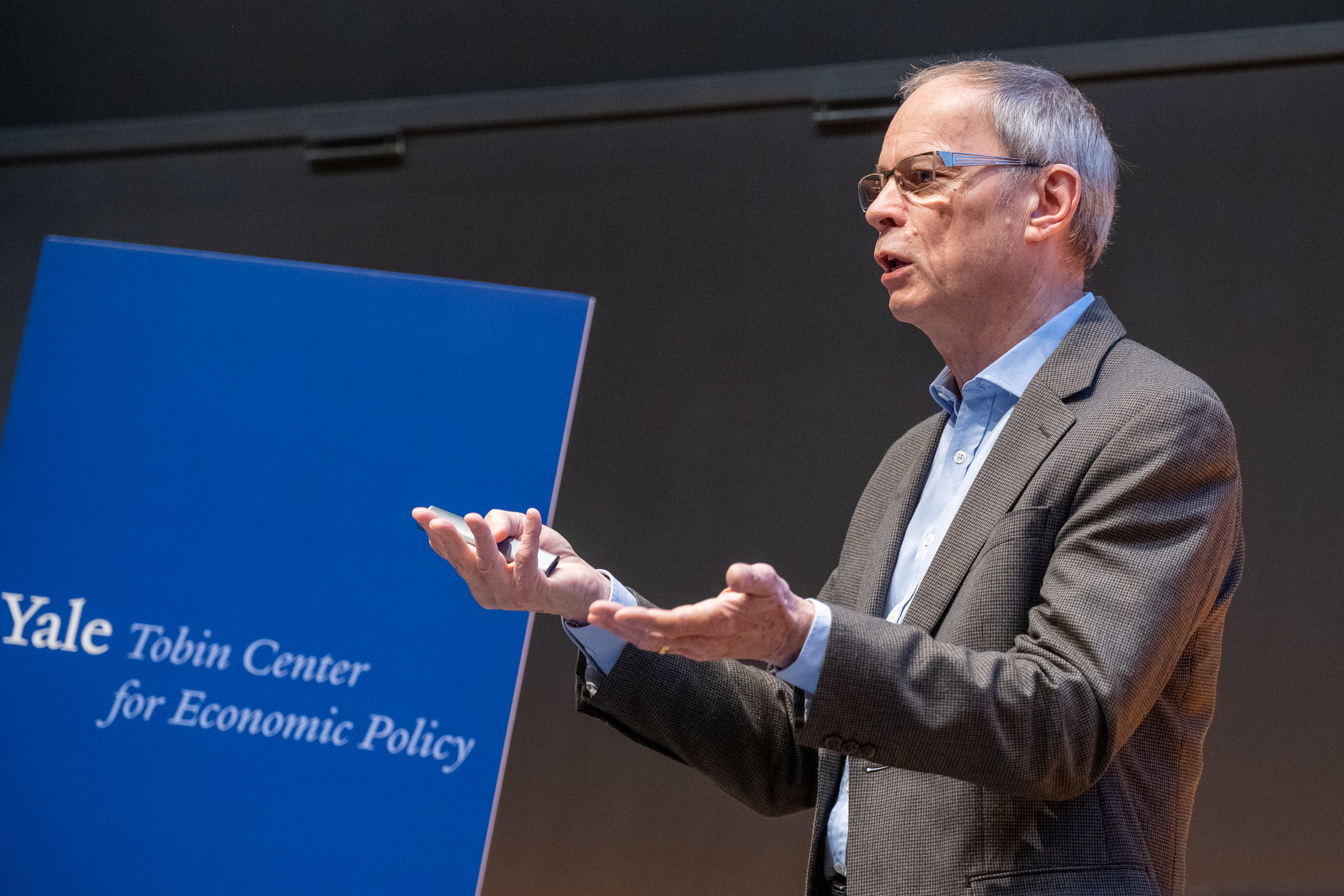 The TSE Digital Center and the Tobin Center at Yale University co-hosted on February 23 and 24 a conference on "Regulating the Digital Economy".

This was a second in a series which was inaugurated in Toulouse in May 2022.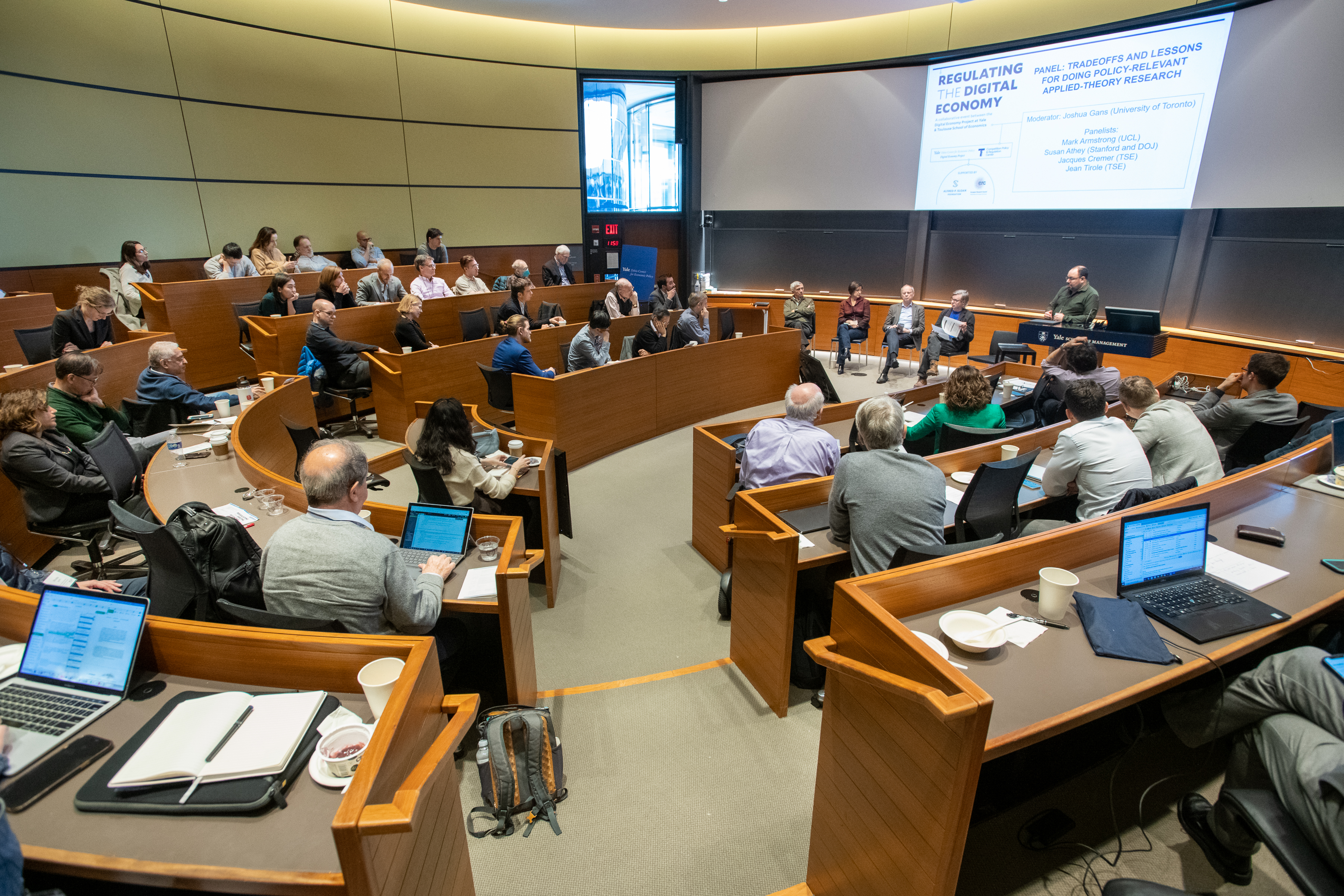 In recent years, there has been a flurry of new European regulations. Among others, the GDPR, which aims to protect privacy online, was adopted in 2016; Digital Markets Act (DMA), whose aim is to make digital markets fairer and more contestable, became law in the Fall of 2022;  the Digital Services Act (DSA), which modernizes the regulation of illegal content on the Internet, also became law at the same time; the Data Act, which aims at favoring data sharing among firms, is still in discussion; and the list could be expanded – there is also much activity at the national level. On the other hand, despite much discussion of the need for regulation, the United States have hardly begun the legislative process to enact new regulations.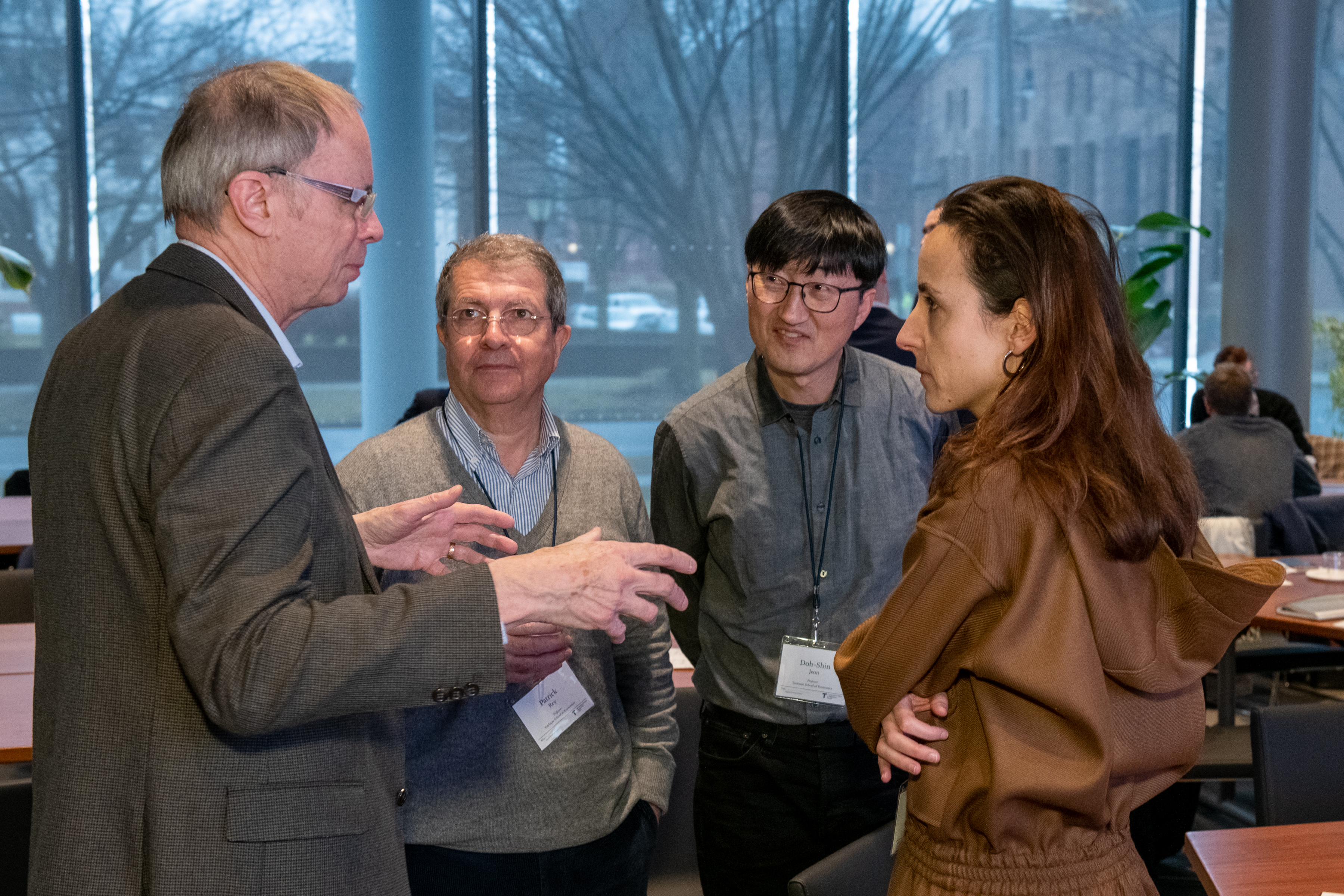 The aim of these two conferences has been to discuss how academic economists can produce research and expertise which is helpful to policy makers as they try to develop regulations which at the same time prevent anticompetitive behavior and do not discourage innovation. TSE and the recently created Tobin Center are natural partners to foster and intercontinental dialog on these issues. They both have deep expertise in competition law, in the economics of regulation and on the digital markets. Both institutions have faculty members who not only have produced research of the highest quality, but have also advised policy makers, private and public, on these issues.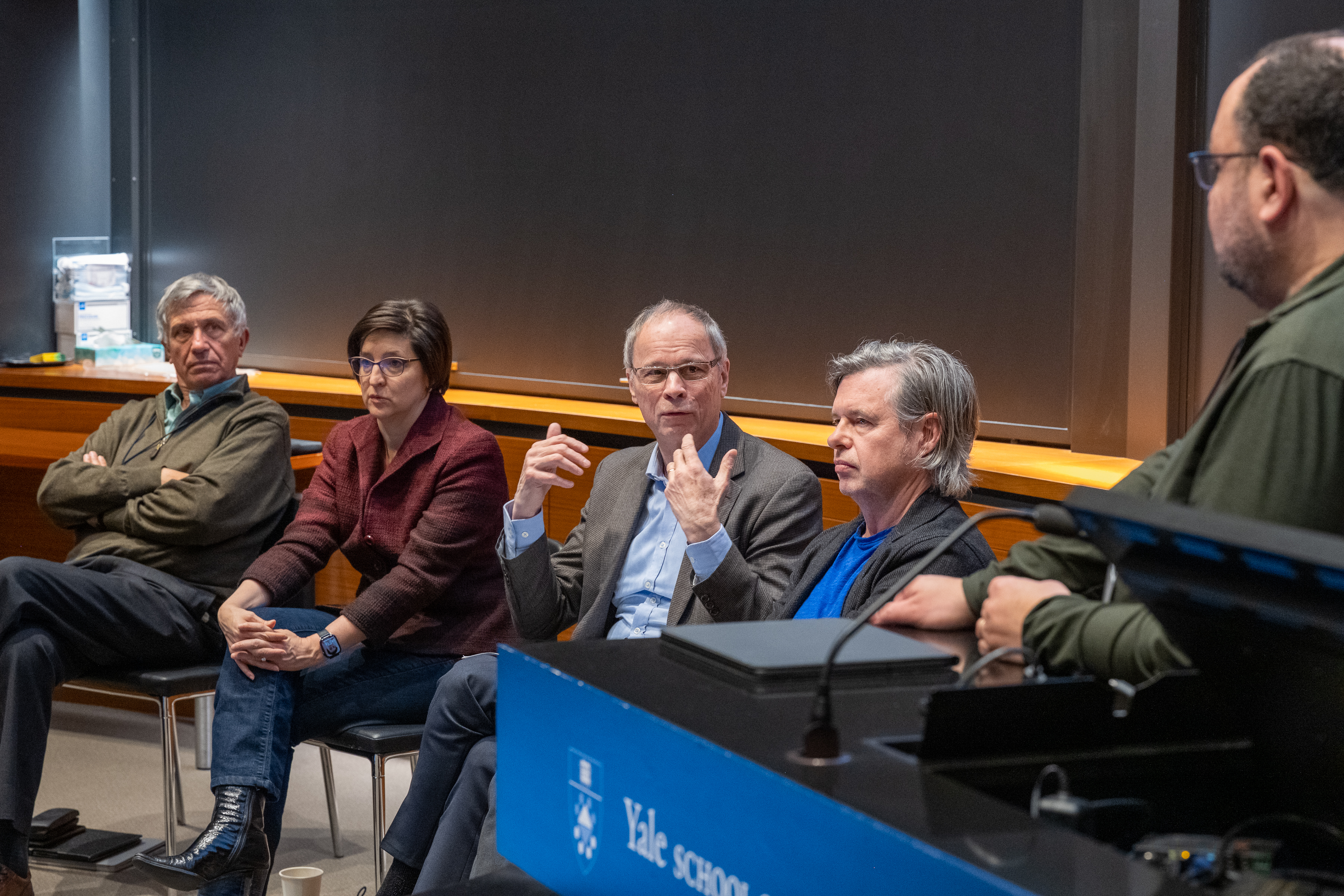 A stellar group of economists, from around the world, participated in the event. In addition to important delegations from the two hosting institutions, there were contributions from Andrea Prat (Columbia University), Julian Wright (National University of Singapore), Julia Cagé (Sciences Po), and many others. The conference was organized around four themes: media, online advertising, platforms and data. The keynote lecture was given by Jean Tirole (TSE).  In addition Jacques Crémer and Jean Tirole participated in a panel discussion, introduced by Susan Athey, professor at Stanford University and currently chief economist at the Department of Justice, which discussed the ways how economists can do policy relevant applied-policy research. 
Want to know more about these events?
Photos: Yale University - Mara Lavitt