About
The conception of the SCOR Chair "Risk Markets and Value Creation" in 2008 was an outcome of the reflection process of the board of directors at SCOR. It has allowed TSE researchers to focus their research essentially on two themes: regulation of insurance markets and risk management.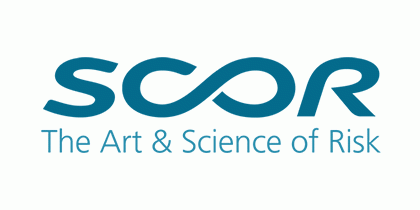 The aim of the chair is to support the theoretical and applied research on these two topics with the willingness
to combine methodologies from financial economics, industrial organization and econometrics.
Research topics are:
Longevity risk, long term care and (social) insurance
Risk management of large environmental risks
Methodology of credit risk models
Regulation, liquidity and solvency risks
Risk attitude
The contract was renewed in 2012 for a period of 5 years.