Since the academic year 2015-2016, Jennifer Harpur, English teacher, has been organizing a great photo competition for Bachelor students. 
The purpose of this competition is to encourage students to read English books in economics and photograph themselves in unusual places by highlighting the selected book.
 
Come and discover this new exhibition in the library of the Manufacture des Tabacs, from March 18 to May 29, 2019!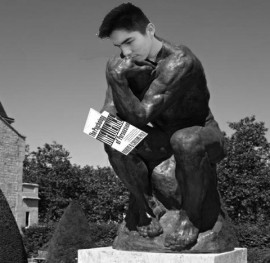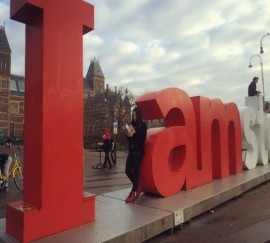 Contacts :
Mission Action culturelle des bibliothèques de l'université
11, rue des Puits-Creusés
31000 TOULOUSE
Tél : 05 34 45 61 00