Program and lecture presentations


All lectures include 20 min of discussion and Q&A

9:00 – 10:30
Lecture: Conglomerate mergers by Patrick Rey, Professor, TSE 
While conglomerate mergers have long been the object of divided enforcement policies – and even disappeared from US merger guidelines since 1982 – the digital economy has recently triggered a revived general interest around the world. The lecture will revisit the traditional pro- and anticompetitive effects and build on recent research to shed new light on the analysis of such mergers and their impact on competition and consumers. Particular attention will be devoted to consumption synergies and bundling practices, which may be a source of efficiencies but also create market power.
Discussant: Maurice De Valois Turk, Partner, Oxera

10:30 - 10:45 Break
10:45 – 12:15
Lecture: Mergers and innovation by Yassine Lefouili, Professor, TSE 
Competition authorities in several jurisdictions have expressed concerns over the impact of horizontal mergers on innovation. A prominent illustration of this is the European Commission's use of the so-called Innovation Theory of Harm in its assessment of the merger between Dow and Dupont. What are the various effects of horizontal mergers on firms' incentives to invest in R&D? What are the key economic variables that competition authorities should examine to determine the likely impact of a given merger on innovation? In this lecture, we rely on recent research to shed light on these questions.
Discussant: Cristina Caffarra, Senior Consultant - European Competition, Charles River Associates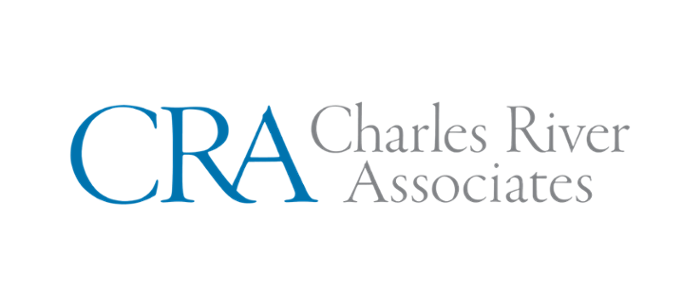 12:15 – 14:00 Lunch break
14:00 - 15:30
Lecture: Mergers and repositioning by Andrew Rhodes, Professor, TSE 
In many industries products differ substantially in terms of quality, and different firms may supply different products. How do mergers in such industries affect the mix of products that are supplied? What does post-merger product-line repositioning tell us about the likely welfare effects of a merger? How should an antitrust authority screen mergers? This lecture uses recent research to shed some light on these and related questions.
Discussant: Miguel de la Mano, Executive Vice President, Compass Lexecon

15:30 – 15:45 Break
15:45 – 17:15
Panel: Whither merger control?
Recent debates on digital and foreign acquisitions
 
Christian Ahlborn, Global Head of Competition, Linklaters
Richard Blewett, Partner, Clifford Chance
Cani Fernández, President, Spanish Competition Authority
Olivier Guersent, Director-General Competition, European Commission
Margarida Matos Rosa, President, Portuguese Competition Authority
Paul Seabright, Professor, TSE
Deirdre Trapp, Partner, Freshfields Bruckhaus Deringer