Students who have been awarded the 60 credits at the end of the first year of a Master at the Toulouse School of Economics (TSE) can enroll in the second year of this Master. This master is offered in collaboration with the Toulouse School of Management (TSM).
Please refer to the French page to discover the program of this mater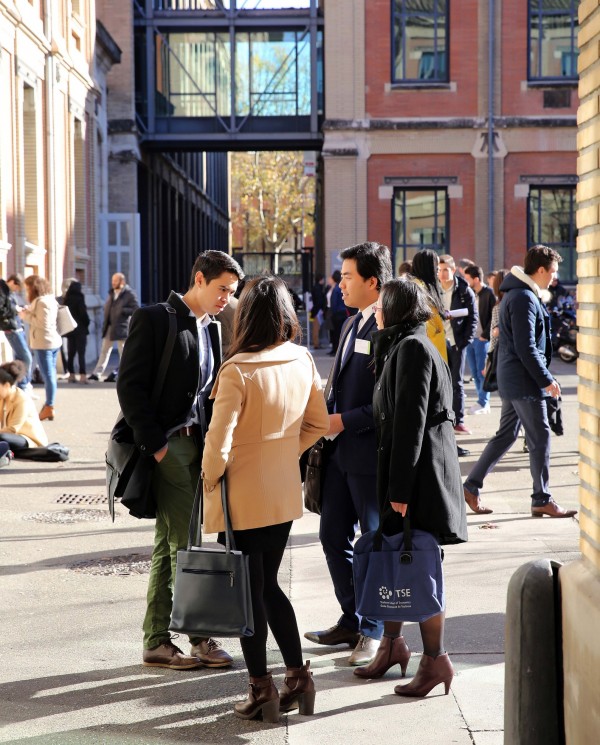 Chat with our students!

Don't hesitate to contact our student ambassadors if you have any questions for them! They will be happy to share their experience with you. Explore the different student ambassador profiles displayed below and create your account to start the discussion...

Not all fields of study are represented, but feel free to submit your question to one of the ambassadors by level of study.