The inauguration of the auditorium Jean-Jacques Laffont held on Wednesday 14 September in the presence of Sophie Béjean, rector of Occitanie Region, Hugues Kenfack, UT1 president, Colette Laffont, Christian Gollier, TSE managing director and Jean Tirole.
Jean-Jacques Laffont was a brillIant economist and visionary founder of the Institut d'Economie Industrielle (IDEI), at the very roots of TSE. Let us keep in memory his incredible intelligence in our walls.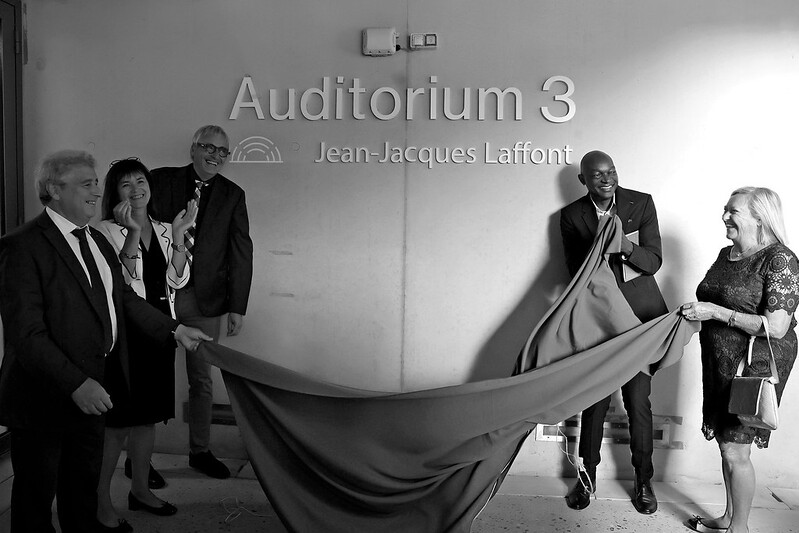 More details about Jean-Jacques Laffont's biography.