Economics of antibiotics & antibioresistance journal

Antibiotic resistance is a serious global public health problem and has been a growing threat since the 2000s. The costs are significant, both in terms of human lives and the financial cost of care to society. Health care systems have not been able to provide sufficient financial incentives for innovation against antimicrobial resistance. This is why, within the framework of the TSE Health Center and the ARPEGE project, TSE's research aims to identify new economic models adapted to innovations developed in the antimicrobial resistance sector.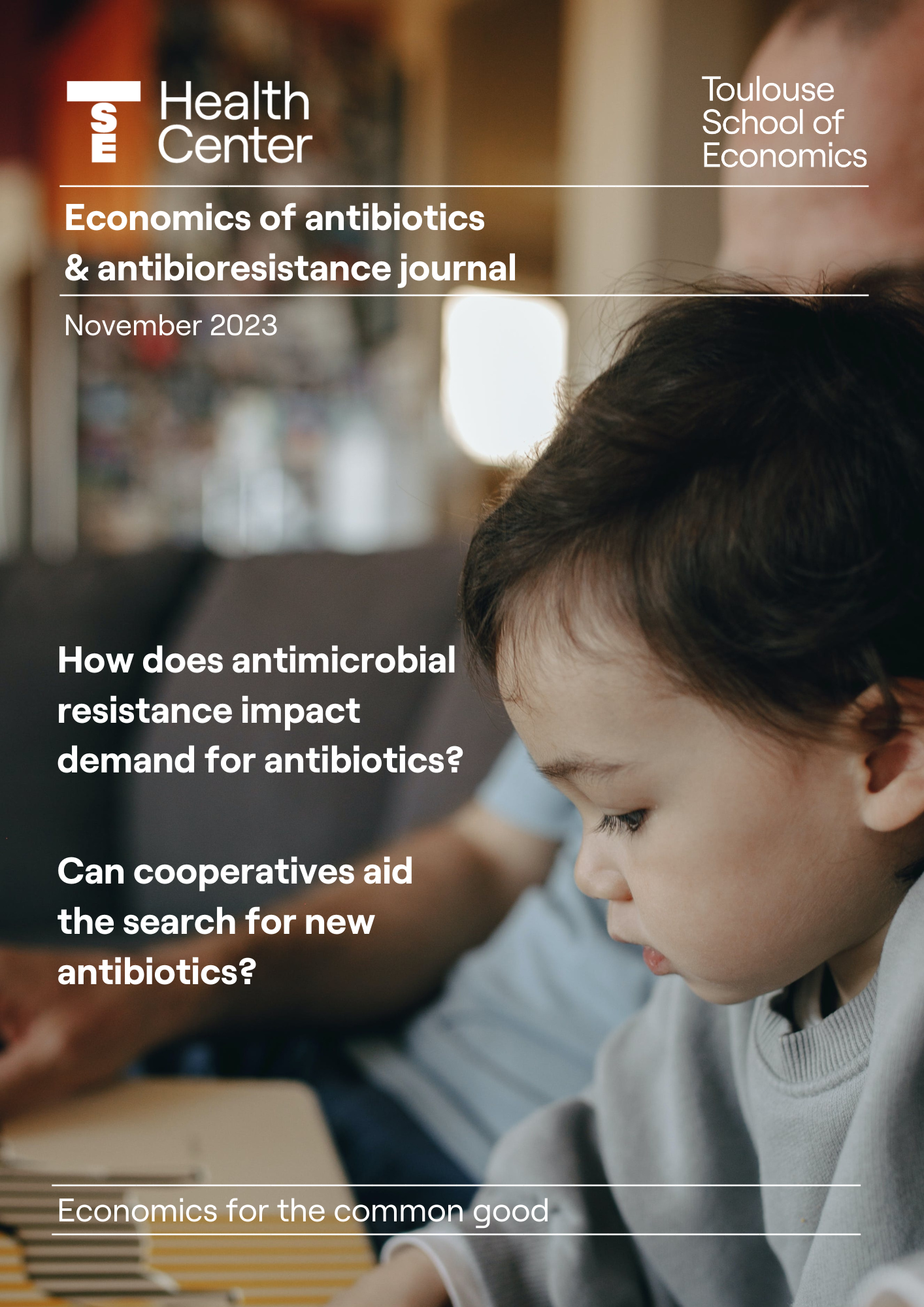 #November 2023
"How does antimicrobial resistance impact demand for antibiotics?"
"Can cooperatives aid the search for new antibiotics?" 
This journal issue is based on research contributions by Pierre Dubois, Gokçe Gokkoca, Paul-Henri Moisson & Jean Tirole. Their research findings highlight the collective mechanisms that can ensure that all countries, businesses and global citizens embrace the need to change the way we use antibiotics.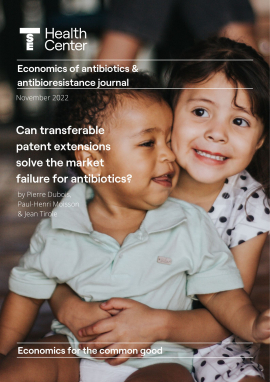 #November 2022
"Can transferable patent extensions solve the market failure for antibiotics?"
In this first issue of the journal, Jean Tirole, Pierre Dubois, & Paul-Henri Moisson propose a new mechanism for rewarding innovation, taking the form of a voucher that could be transfered to another pharmaceutical company and give it the right to extend the period of exclusivity of one of its drugs.
Read also the interview of Pierre Dubois on the bioMérieux's blog: English version / French version.