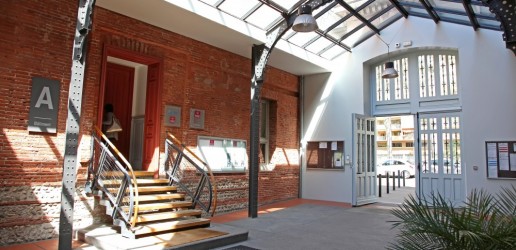 Foundation
Innovative governance, renowned efficiency, serving scientific excellence
A unique operating mode

The Jean-Jacques Laffont – TSE Foundation, which coordinates the TSE community, features an innovative governance structure combining elements from public research institutions and public & private companies, under the control of the State. Its capital provides it with a long term approach to funding, while its financial management has been hailed by the French Court of Auditors. The articles of association and charter of ethics provide researchers with independence and a high level of scientific standards.
 

The Board of Directors

The Foundation is run by a board of 15 directors chaired by Jean Tirole. Five seats are reserved for public research institutions (CNRS, EHESS, INRA, UT1-Capitole), five for public or private companies from the Club of TSE Partners, and five for qualified individuals – generally economists. This balance ensures an efficient, sustainable and enlightened form of governance.
 

The Scientific Board

The scientific policy falls under the exclusive responsibility of the Scientific Board, which is made up of 16 researchers from outside the community. All of the Board's members are leading researchers, including four laureates of the Nobel Prize in Economics. The Scientific Board assesses scientific results and supervises the talent policy.
 

The Club of Partners

The Club of Partners includes private and public companies that have helped to form the Foundation. Chaired by Michel Pébéreau (Honorary Chairman of BNP Paribas), the Club fosters relations between the TSE community and its sponsors and has five seats on the Board of Directors.