May 23, 09:00 to May 26, 2023, 17:00
ICORS 2023 - International Conference on Robust Statistics

May 23-26, 2023

The International Conference on Robust Statistics (ICORS) has been an annual international conference since 2001. The aim of this conference is to bring together researchers and practitioners interested in robust statistics, data analysis and related areas. This includes theoretical and applied statisticians as well as data analysts from other fields, and leading experts as well as junior researchers and graduate students. The ICORS meetings create a forum to discuss recent progress and emerging ideas in statistics and encourage informal contacts and discussions among all the participants. They also play an important role in maintaining a cohesive group of international researchers interested in robust statistics and related topics, whose interactions transcend the meetings and endure year round.
Keynote speakers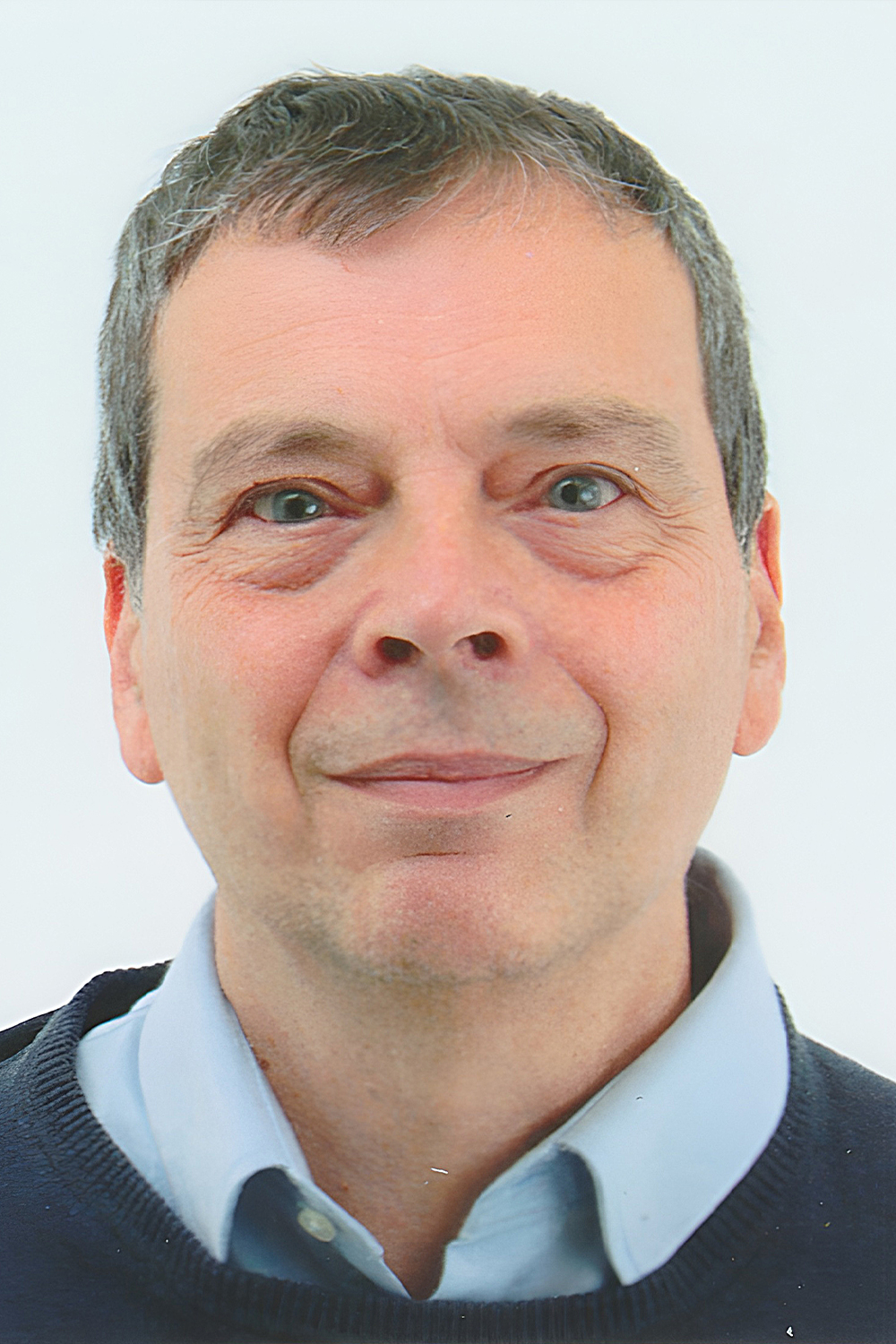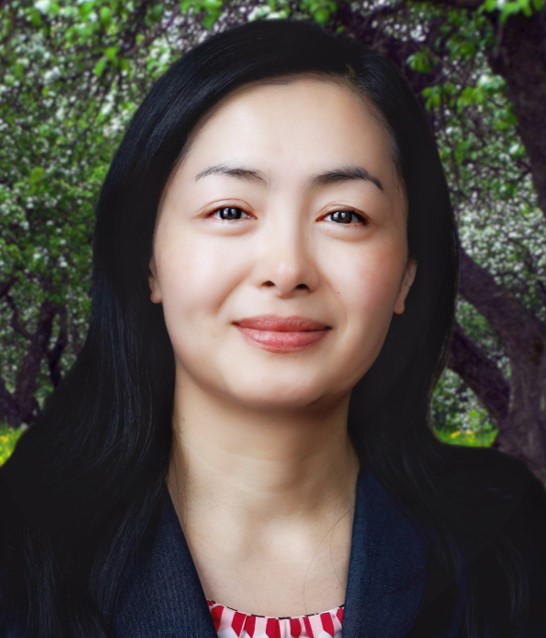 E. J. Candès                              J.H.J. Einmahl                                L. Wang
   Stanford university (USA)           Tilburg university (Netherlands)          Miami university (USA)                   
Important deadlines:

The submission process of ICORS 2023 is now closed, and notifications of acceptance have been sent, thank you very much for your submissions!
The end of early bird registration for ICORS 2023 is arriving soon, March 19th, 2023. Do not wait to register and book your hotel!
Standard registration: May 7, 2023
Satellite event: Introductory course on robust multivariate statistics May 22 by Rik Lopuhaä.  Registration
Conference information:  All information on ICORS
Conference venue:  Toulouse School of Economics - 1, Esplanade de l'Université - 31080 Toulouse Cedex 06.
Contact:  Email ICORS2023@tse-fr.eu
Partners and Sponsors