October 19, 2018
Room MS 003
Created in 1981, the Young Leaders program is the flagship program of the French-American Foundation. Its goal is to bring together young professionals, aged 30 to 40, whose achievements and leadership will enable them to play an important role in their country and in French-American relations. Find out more here.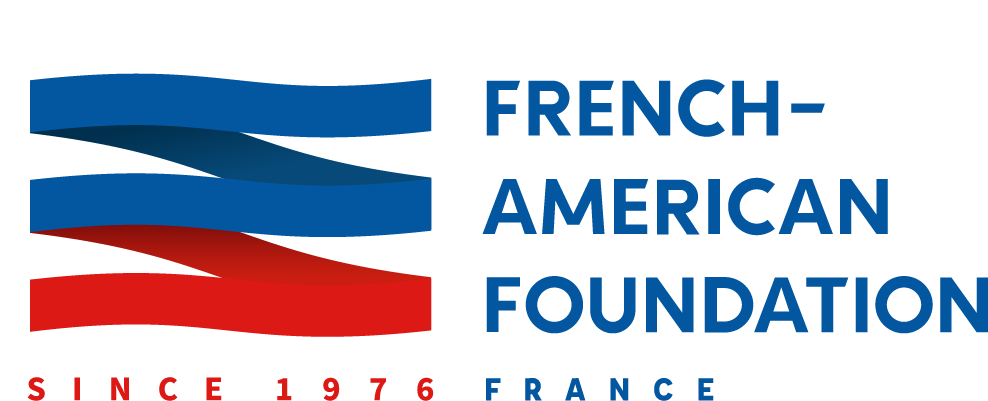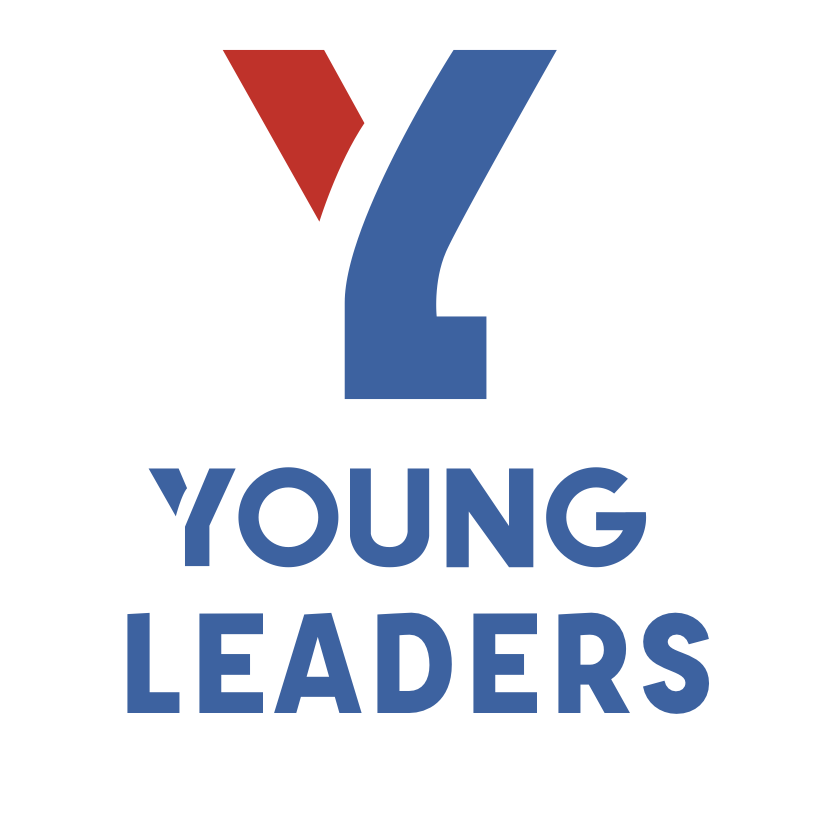 Every year, French and American figures in government, business, media, military, culture and the non-profit sector, are chosen to become part of the Young Leaders' community. The selected candidates participate in two 5-day seminars over two consecutive years, one in France and the other in the United States, with the purpose of exchanging views on the major issues common to both countries and create long-lasting ties of friendship.
This year, the seminar is to take place in France, partly in Toulouse, from Wednesday 17th to Saturday 20th of October 2018.
TSE is pleased to welcome these young French and US prominent figures here, at the Manufacture des Tabacs. During an afternoon, they will discuss with Jean Tirole on various themes such as digital economy and politics, and then with Christian Gollier on energy and climate, more particularly on the corporate commitments against climate change.
It's a great opportunity for us to nurture our relation with the United States - not only with academics but also on a corporate and institutional level.