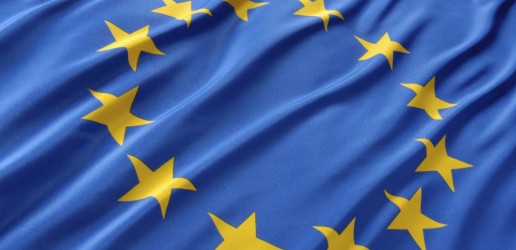 European projects
10 TSE researchers currently hold ERC grants, making TSE is the top 3 ERC grant beneficiary in its field, Europe-wide.


- ERC « Starting Grants »

support up-and-coming research leaders who are about to establish or consolidate a proper research team and to start conducting independent research in Europe. The scheme targets promising researchers who have the proven potential of becoming independent research leaders. It supports the creation of excellent new research teams and strengthens others that have been recently created.  
- ERC « Consolidator Grants »

are designed to support researchers at the stage at which they are consolidating their own independent research team or programme. The scheme will strengthen independent and excellent new individual research teams that have been recently created.
- ERC « Advanced Grants »

allow exceptional established research leaders of any nationality and any age to pursue ground-breaking, high-risk projects that open new directions in their respective research fields or other domains. The ERC Advanced Grant funding targets researchers who have already established themselves as independent research leaders in their own right.
- PROJECT FP7 « COOPÉRATION »

The TSE research teams are involved in two FP7 collaborative projects. This specific European programme supports all types of research activities carried out by different research bodies via trans-national cooperation and aims to gain or consolidate leadership in key scientific and technology areas. The funding of socio-economic sciences and humanities projects contributes to an in-depth, shared understanding of the complex and interrelated socio economic challenges confronting Europe.
- PROJECT « MARIE SKLODOWSKA-CURIE - Individual Fellowships »

The goal of Individual Fellowships is to enhance the creative and innovative potential of experienced researchers wishing to diversify their individual competence in terms of skill acquisition at multi- or interdisciplinary level through advanced training, international and intersectoral mobility.
Individual Fellowships provide opportunities to acquire and transfer new knowledge and to work on research in a European context (EU Member States and Associated Countries) or outside Europe. The scheme particularly supports the return and reintegration of researchers from outside Europe who have previously worked here. It also develops or helps to restart the careers of individual researchers that show great potential, considering their experience.