TSE Mag is our biannual magazine bringing you the latest research, news and debates from Toulouse School of Economics. 
Here is a selection of articles:
TSE Mag #19: Summer 2019
Report on Competition Policy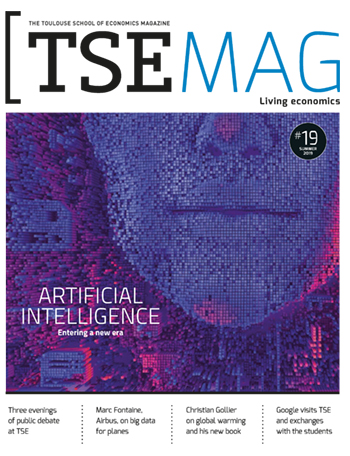 TSE Mag #18: Winter 2018
Public policy and the following articles.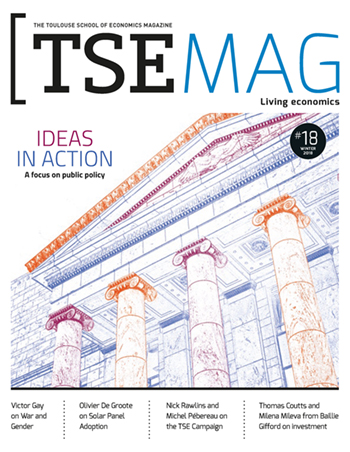 TSE Mag #17: Summer 2018
Should platforms be regulated?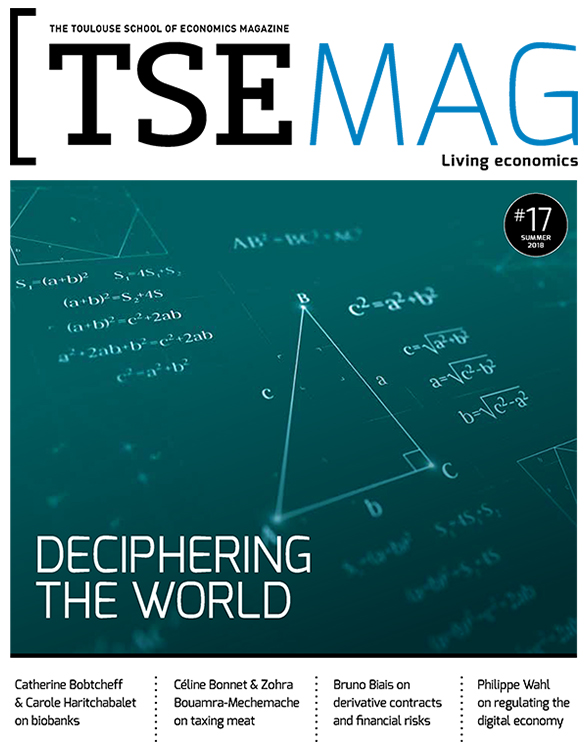 TSE Mag #16: Spring 2018
Reducing search costs and the following articles