About
As the largest asset manager in Europe, Amundi is naturally concerned with responsible investment. As part of its cultural identity, but also because of its size, Amundi is bound to take into account the broad impact of capital investments on the society or, as economists would say, to internalize possible investment externalities.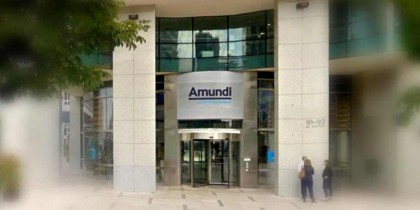 TSE is a first-class academic player in the world of sustainable finance, behavioral finance, and environmental economics. Many TSE researchers are world experts when it comes to long-term asset valuation, climate change, investor behaviors, and economics of natural resources.
A partnership between Amundi and TSE on asset management and responsible investments appears as a natural way to strengthen our mutual expertise. The partnership focuses on three main topics. First, on responsible investment, how can finance become a tool for improving our society, and in particular how should we take into account the well-being of future generations? The second theme is linked to behavioral finance: how understanding the behavior of individual investors can help asset managers to better serve their clients and to identify possible investment opportunities. Third, how long-term investment is deeply interrelated to risks associated with natural resources and in particular with access to water.