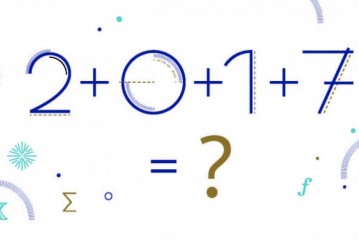 Highlights
Season's greetings
Season's greetings and best wishes from all at Toulouse School of Economics.
watch the animated card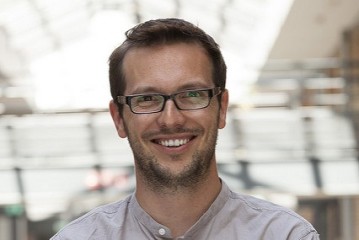 Highlights
A new ANR grant for TSE
Congratulations to Sylvain Chabé-Ferret for his project, accepted byt the ANR, "Payments for ENvironmental Services: an Evidence-based Evaluation" (PENSEE)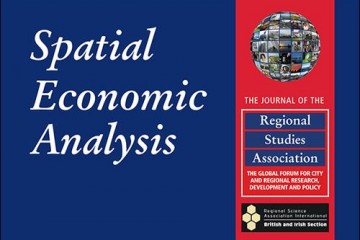 Highlights
C.Thomas-Agnan and F. Bonneu awarded
Christine Thomas- Agnan  and  Florent Bonneu, have been awarded the best paper by the Regional Studies Association for their  article "Measuring & Testing Spatial Mass Concentration with Micro-geographic Data" published in Spatial Economic Analysis.
Full article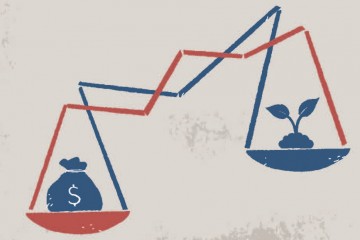 Highlights
TSE Poll
Is economic growth necessary to eliminate absolute poverty? Participate and give your opinion on TSE Debate.
Give your opinion