Highlights
Astrid Hopfensitz awarded
  Congratulations to Astrid Hopfensitz who receives the 2017 CNRS bronze medal for her pioneering research in experimental economics.
Find out more

Highlights
Voting Experiments
Andre Blais, Jean-François Laslier and Karine Van der Straeten, publish a new book on VOTING EXPERIMENTS.This edited book contains 16 contributions from political scientists, economists and psychologists, with the objective of offering a large perspective on experimental methods in the study of elections. It aims at showing the wide variety of experimental methods that can be used - in the laboratory, in the field, and in surveys - to study voter behavior but also party and candidate strategy. Springer Editions.
Find out more

Highlights
Blockchain project
Bruno Biais (CNRS-CRM-TSE), Christophe Bisière (CRM-TSE), Matthieu Bouvard (McGill University) and Catherine Casamata (CRM-TSE) receive funding from the Institute  Europlace of Finance for their research project on Blockchain technology.
A blockchain is a digital distributed database, that works without a central control centre. This open decentralised technology is relatively inexpensive, is secure, and it is the foundations of many applications, such as Bitcoin or "smart contracts" Ethereum. The subject of the research will study the stability of blockchain systems, in particular, their capacity to preserve a consensus regarding the information they obtain.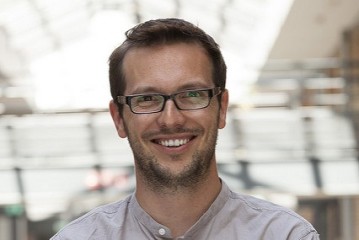 Highlights
A new ANR grant for TSE
Congratulations to Sylvain Chabé-Ferret for his project, accepted byt the ANR, "Payments for ENvironmental Services: an Evidence-based Evaluation" (PENSEE)