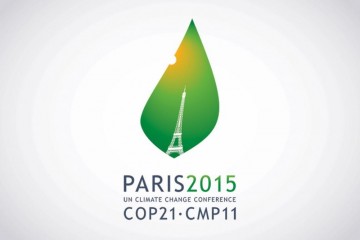 Highlights
Call for an ambitious and credible climate agreement in Paris
The Climate Economics Chair (CEC) of Paris Dauphine University and the Toulouse School of Economics (TSE) jointly launches a call for an ambitious and convincing agreement within the framework of the Paris climate conference. This call strives for the reintroduction of economic instruments in the debate, in order to take a decisive step towards the final goal of a global carbon price.
Find out more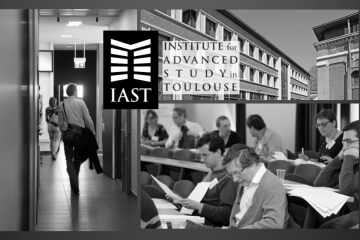 Highlights
29-30 June: Fostering Innovation Conference
The IAST and TSE will hold a new conference on Economics and Law "Fostering Innovation" sponsored by the Center for Law and Economics of Zurich University. The event will be introduced by Jean Tirole's lecture: "The Economics of Innovation".
This conference is organized by Simone Sepe, Director of the Law Program at the IAST.
Find out more
Highlights
7 September: Fall 2015
For information,TSE School will welcome the Licence 1 and Licence 2 on Friday, the 4th of September. The Licence 3, Master 1 and Master 2 will be welcome on Monday, the 7th of September. A special conference for all TSE students will be held on Monday, the 7 September, at 5:pm by Jean Tirole.
Highlights
8-9 september: Tenth conference on The Economics of Energy and Climate change
TSE and the Institut D'Economie Industrielle (IDEI) will host the 10th conference on the Economics of Energy in Toulouse on September 8-9, 2015. This year's conference features a special focus on climate change issues, in preparation for the United Nations "Paris COP 21" in december 2015.
This event is organized by Stefan Ambec, Claude Crampes, Thomas-Olivier Léautier and Jean Tirole.
Find out more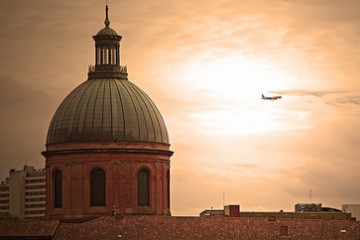 Highlights
9-10 october: Workshop on Industrial Organization
With the support of the CSIO of Northwestern University, IDEI and TSE will organize the 14th Joint Workshop on Industrial Organization on October 9-10, 2015. This workshop will be organized by Doh-Shin Jeon.