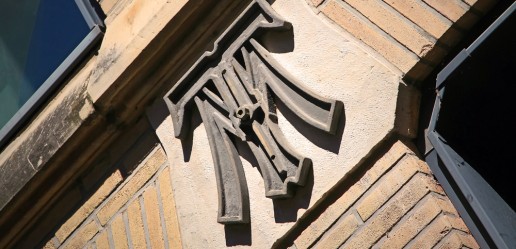 Our Vision
Based on our excellence in both research and training, TSE is keen to contribute to improving economic decision making and better understanding today's major issues, in order to form a more open, sustainable and humane economy.
Building a world-class department of economics in Toulouse

By bringing together at TSE leading senior and promising junior researchers from France and around the world who share the same enthusiasm for scientific progress in the field of economics. 
Governing according to the highest international standards 
Thanks to an innovative foundation that combines internal participation with two high-level external international boards, including a Scientific Council on which sit four Nobel Prize laureates. 
 

Getting to the heart of French and international economic expertise

By contributing to economic debates, spreading economic culture, passing on knowledge to companies and governments and helping public and private economic decision making.
Promoting excellence in higher education within the Toulouse
Capitole 
University 
By training the next generation of economists, capable of analysing and understanding the complexity of today's economic problems thanks to professors among the most respected in their field and close links with economic decision-makers worldwide.