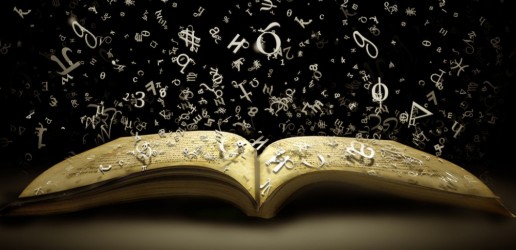 ARQADE
The laboratory ARQADE (Advanced Research in Quantitative Applied Development Economics) is a research team at Université Toulouse 1 Capitole as well as a component of Toulouse School of Economics.


 

Presentation

The research produced is based on a micro-economic approach with topics including:
Industrial economics and regulation
Public economics
Political economy
Economics of conflicts (terrorism)
Labor economics
International economics and economic  geography
Agricultural and environmental economics
 
Researchers at ARQADE are characterized by their work  in theory and applied economics, which provides unity to the group. They distinguish themselves by numerous international publications in top general and specialized journals, including the Journal of Development Economics. Research contracts for the Wold Bank, the European Union or the French Development Agency complement their expertise and give the team a much needed field knowledge. They cover Africa, Latin America and Asia as well as transition countries.
 

ARQADE Members

Director: Stéphane Straub
Researchers: Philippe Alby - Emmanuelle Auriol -  Jean-Paul Azam - Matteo Bobba - Marie-Françoise Calmette- Andrezy Dudzinski - Farid Gasmi - Christine Maurel - Josepa Miquel-Florensa - Georges Molins-Ysal - Isabelle Pechoux - Mohamed Saleh
Associated researcher:  Tchétché N'Guessan-    
PhD students :  Anais Dahmani - Alexia Lee Gonzalez Fanfalone- Vitalijs Jascisens- Julie Lassebie - Margaret Leighton- Oleg Polivin
External member: Jean Marie Baland