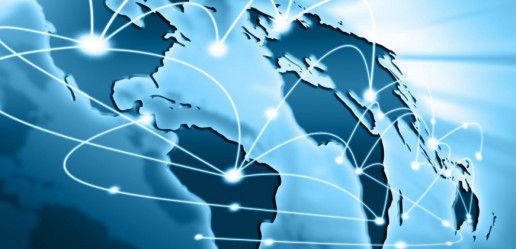 TSE research projects
TSE develops numerous cooperation initiatives under its research work. In consequence, many projects are underway in partnership with the European Union, the French National Agency for Research, French institutions and various local and international partners.
 

ERC projects

10 TSE researchers are currently funded the ERC, making TSE is the top ERC grant beneficiary in its field, Europe-wide.
H2020 projects

The TSE research teams are involved in H2020 projects.
ANR Projects

TSE receives significant support from the National Agency for Research (ANR), the primary funder of public research and research partnerships in France. 11 TSE researchers are involved in nine research projects funded by the ANR.
Other projects

TSE is also coordinator or partner in various projects ranging from local  projects (IDEX Emergence) to international projects (U.S. Air Force Project).