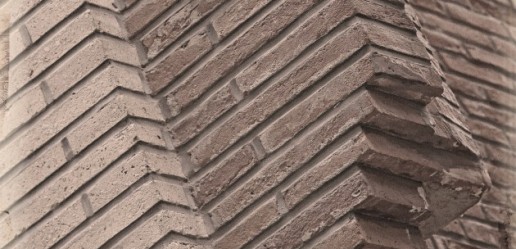 TSE Partners' club
Made up of the public and private companies and organisations that helped raise the initial funds when the Foundation was formed in 2008.
Back in 2007, French research networks such as TSE were given the chance to bid for private funds in view of forming a foundation. Sponsoring provides a further source of funding which functions over the longer term compared to research contracts. TSE was one of the few French academic institutions to launch such a large-scale fundraising campaign. When the foundation was inaugurated on 2 June 2008, it had the support of twelve partners and a financial contribution totalling €33 million. This was a first in France for a research institution form within a university.
The Partners' club, chaired by Michel Pébéreau, Honorary Chairman of BNP-Paribas, has five seats on the TSE Foundation's Board of Directors.
TSE SPONSORS