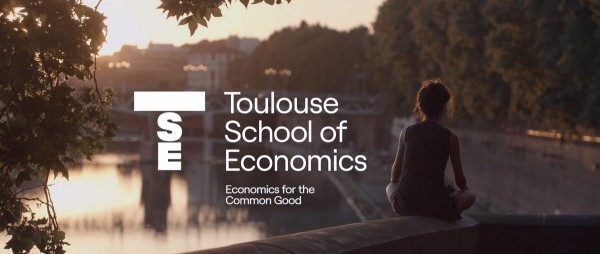 TSE produces a catalogue of its publications. This catalogue is a selection of abstracts (articles and/or working papers) of the most recent TSE publications.
You are interested in ordering this catalogue?
We invite you to fill in the form below. Only payment via paypal is allowed (no need to have an account).
At the end of your payment, you will receive an email confirmation of your purchase and the catalogue (PDF File) will be sent to you as soon as possible.
---------------------
TSE édite un catalogue de ses récentes publications. Ce catalogue comprend une sélection de résumés de publications (articles et/ou documents de travail) récents de TSE
Vous souhaitez commander le catalogue ?
Nous vous invitons à remplir les informations nécessaires ci-dessous. Seul le paiement via paypal est autorisé (pas besoin nécessairement d'avoir un compte).
A l'issue de votre paiement, vous recevrez une confirmation mail de votre achat et le catalogue (résumés des articles sous format PDF) vous sera expédié dans les plus brefs délais.
Note: Fields marked with * are mandatory. Les champs marqués * sont obligatoires