IDEI - EDF corporate training nominated for CorpU excellence award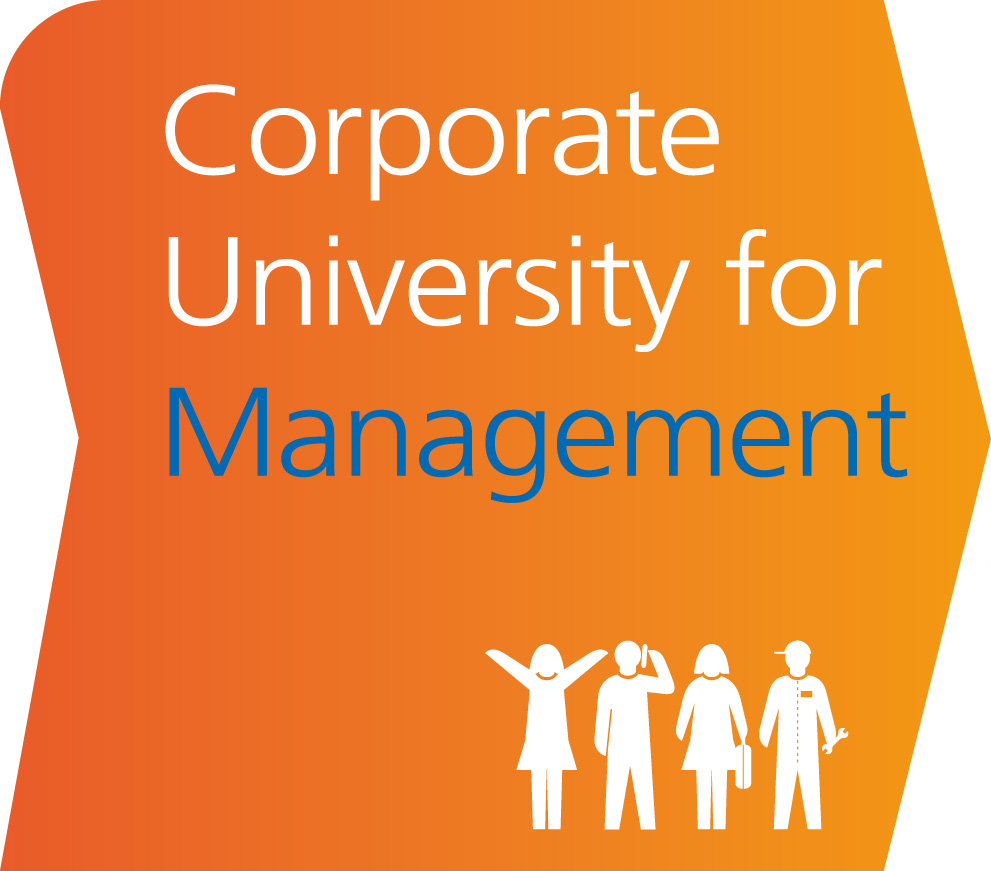 An
IDEI corporate training programme
tailor-made for the distribution network of EDF (Electricity of France) has won a highly-coveted place amongst the finalists of the Corporate University Xchange 13th annual awards for excellence and innovation in corporate learning (the "CorpU Excellence Awards").
The programme is led by
Thomas-Olivier Léautier
, TSE-IDEI researcher, Professor of Management at the
University Toulouse 1 Capitole
(IAE
), and expert in energy economics.
The CorpU Excellence Awards honour corporate learning programmes that demonstrate excellence in leadership and creativity in improving employee and business performance.
The IDEI-EDF training programme, which focuses on strategic corporate issues such as increased visibility, CEO involvement, etc. is a finalist in the "strategic alignment" award category, in recognition of its performance in furthering corporate goals through learning & development efforts.
The final results of the CorpU Excellence awards will be announced during the Spring Gala in May 2012.
Award website:
http://www.corpu.com/awards/