Highlights
The TSE Mag N°8 is out!
Discover the revamped TSE Mag with a brand new design, expanded contents and a special Nobel Prize dossier.
Read online
Download the PDF
Highlights
New Digital Chair Jean-Jacques Laffont
The French Ministry of Culture and Communication inaugurated on February 12th the new Digital Chair Jean-Jacques Laffont, involving researchers from TSE and the IAST with the support of public and private partners, Accor, Samsung, Orange, Caisse des dépôts group (CDC), Société Générale, Société des auteurs et compositeurs dramatiques (SACD) and Société des auteurs et compositeurs de musique enregistrée (SACEM).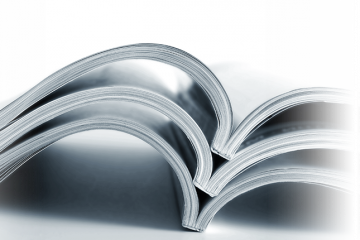 Highlights
New TSE working paper on environmental economics
"Power Distribution in French River Basin Committees", a new TSE working paper written by Vera Zaporozhets
Full article
Highlights
20 march: IAST conference on Trade and History
This conference, organized  by Thomas Chaney, Christian Hellwig and Mohamed Saleh will bring together experts on economics and History who will present their recent works in this field.
Find out more