Highlights
16 April: webinar with Thomas-Olivier Léautier
In cooperation with Florence School of Regulation, Thomas-Olivier Léautier, responsible for the Master in Risk Management, and Research Director at TSE will talk live "From Enron with love: market power in power markets" on Thursday 16th April, 2 pm. Mandatory Registration  to follow the event.
Webinar page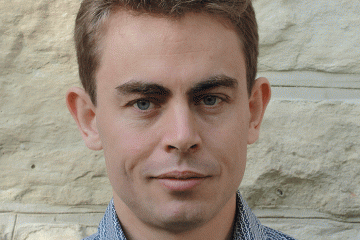 Highlights
Daniel Garrett wins 2015 CESifo Prize
Daniel has received the "Distinguished Affiliate Prize in Applied Microeconomics" for his paper entitled "Incoming demand with private uncertainty". The award was presented at the recent annual meeting of the prestigious CESifo network for research in economics.
About CESifo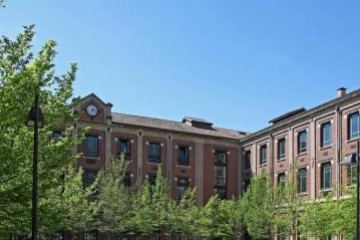 Highlights
15-17 April: IMEBESS 2015
IAST and TSE welcome this year the second edition of the International Meeting on Experimental and Behavioral Social Sciences IMEBESS 2015. Around 100 international researchers from various disciplines in the social sciences will present their recent experimental work and findings.
Conference webpage
Highlights
New Digital Chair Jean-Jacques Laffont
The French Ministry of Culture and Communication inaugurated on February 12th the new Digital Chair Jean-Jacques Laffont, involving researchers from TSE and the IAST with the support of public and private partners, Accor, Samsung, Orange, Caisse des dépôts group (CDC), Société Générale, Société des auteurs et compositeurs dramatiques (SACD) and Société des auteurs et compositeurs de musique enregistrée (SACEM).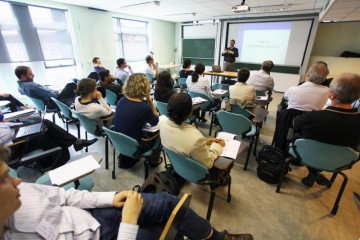 Highlights
TSE visitors
Each year, more than 250 invited researchers come and visit Toulouse School of Economics. This week, we are delighted to welcome Glen WEYL from Microsoft Research New England and David AUSTEN-SMITH from Northwestern University.
Weeks 12