Digital chair Jean-Jacques Laffont
About us
Outreach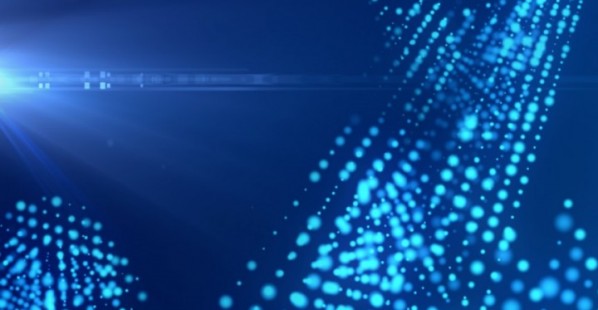 The Digital Chair contributes to the public debate and aims to disseminate its scientific activity to the general public and to its partners. One of the challenges of the Chair is the ability to communicate significant findings and to translate the scientific content of conferences into lay language in order to make it accessible to non-scientific readers.
A biannual newsletter
The Digital Economy newsletter has been lauched in the fall of 2015. It aims at dessiminating the scientific activity of the Chair to the general public and to our partners.
The first issue focuses on the launching of the Chair and the Colloquium at the Quai Branly museum in Paris in June 2015. The event brought together academics, policy-makers and private partners to discuss the challenges and opportunities provided by new digital technology in cultural, economic and social areas.
The second issue summurizes a selection of the research findings presented, featuring a wide range of topics - including platforms, patents, search, social media, mobile apps, the sharing economy, crowdfunding, crowdsourcing and online marketplaces - and both theoretical and empirical analysis.
Policy papers
Diane Coyle, Making the most of platforms: a policy research agenda
Diane Coyle andTimothy Yu-Cheong Yeung, Understanding AirBnB in Fourteen European cities
Videos
Bruegel event 6: Digital platforms: A policy research agenda by Diane Coyle
Press articles
Benny Mantin, invited at the Digital Chair in May 2016, was just appointed Director at LCL (Luxembourg Centre for Logistics and Supply Chain Management )
Whose Life a Car Should Save?, Jean-François Bonnefon, Iyad Rahwan, Azim Shariff
The muddled economics behind curbs and Airbnb, Diane Coyle
Partners
Several partners support the Digital Chaire.